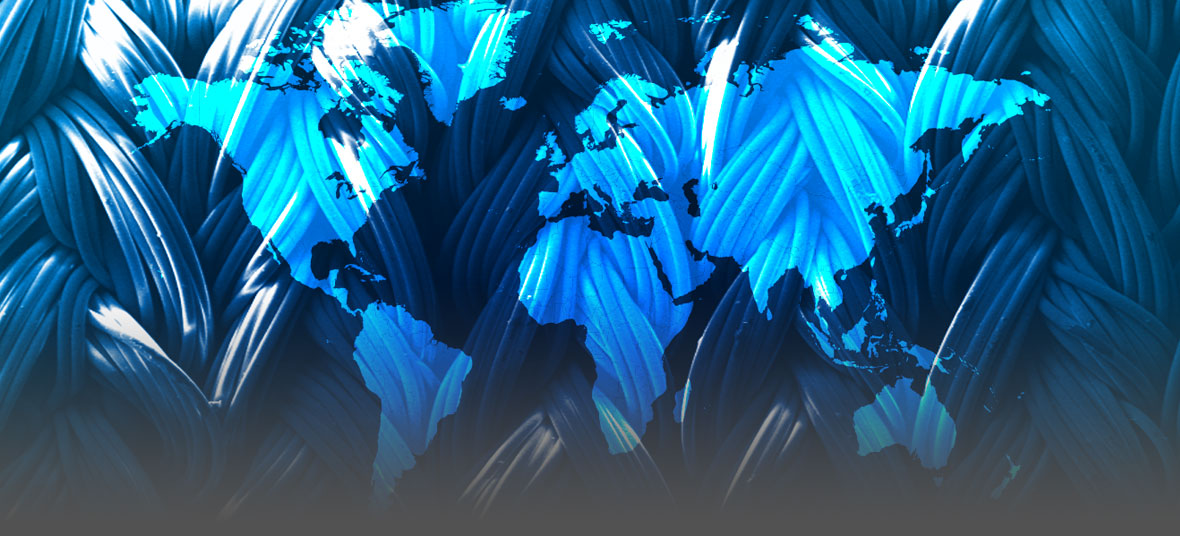 Innovation Alliance
In an effort to deliver the most revolutionary fiber available, Lubrizol has partnered with a select group of supply chain experts to bring X4zol™-J Fiber to the global marketplace.
Circular/Warp Knits
Narrow Elastics
Seamless and Bodysize Garments
Cotton-Rich Woven Fabrics (including denim)
Additional Innovation Alliance partners include the X4zol™-J Fiber Spinning Development Partners: Premiere Fibers LLC, NC and ChangYuan Elastane Mfg. Co. Ltd., China.